Happy Healthy Parents, Happy Healthy Kids!
Raising kids isn't always easy. Every new stage brings new joys and new challenges! Here a just a few parenting tops:

Make time for your kids and give them lots of affection
Teach your child new skills by modeling them yourself
Boost your child's self esteem by talking to them about their interests

Don't forget to take care of yourself. Parenting is hard work!
 

Click here for Triple P Parenting Resources
Grandparents Day September 13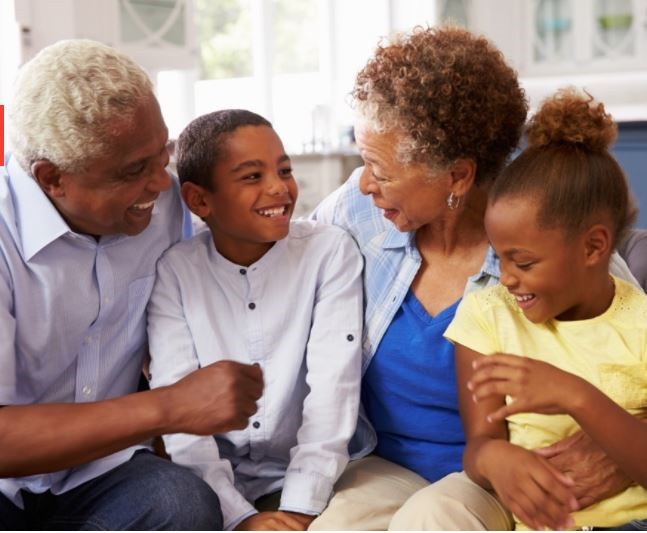 Grandparents day is September 13th. Now more than ever grandparents should be recognized and celebrated! Grandparents are finding themselves raising or helping to raise or care for their grandchildren.On this day we honor grandparents, give grandparents an opportunity to show love for their children's children, and help children become aware of the strength, information, and guidance older people can offer.

Here are some ways to celebrate

Child Passenger Safety Week September 20-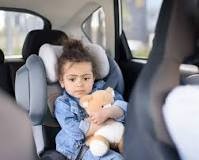 When it comes to child safety, it is better to be safe than sorry. Child Passenger Safety Awareness Week highlights the importance of ensuring that all children are properly secured in an appropriate car seat or seat belt. A child's age, weight, and height can all play a factor when determining proper safety harnesses, so it's important to keep up-to-date with all current regulations and suggestions. September 20-26 is dedicated to all things related to child passenger safety.

Solano Car Seat Connection
The Vallejo First 5 Center is currently open!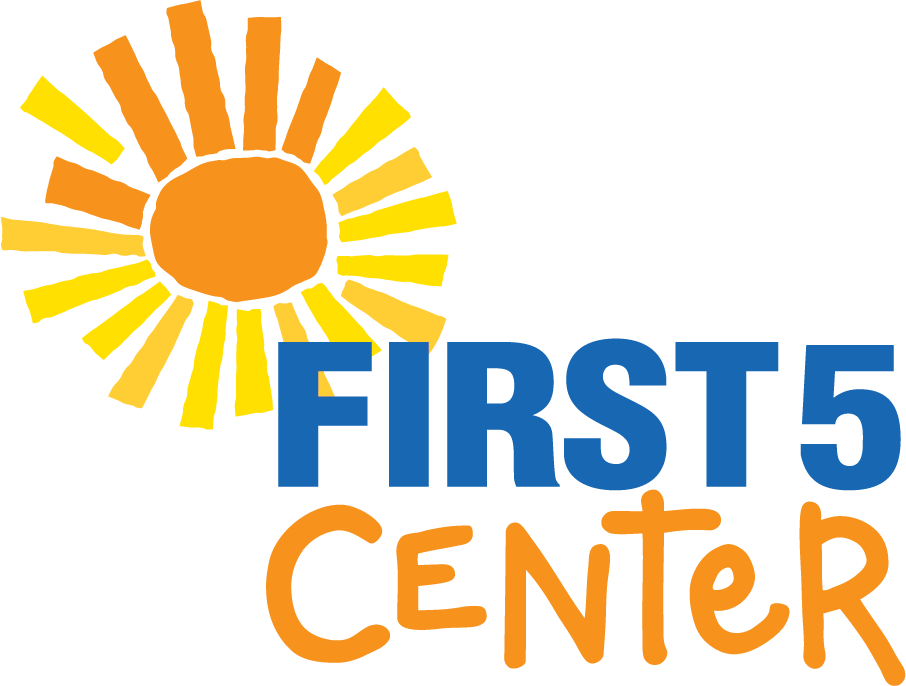 Sign ups for September/October 6 week preference sheets are now available! The Center offers free classes ranging from dancing and yoga, to art and kindergarten readiness! The Center is continuing to follow county guidelines for COVID-19, so as of now they are holding classes outside, everyone over the age of 2 must wear a mask, and all items used in classes are being disinfected between use. If you have any questions about preference sheets feel free to leave a message on Facebook or call at 707-784-1240.


Check here for updates and to follow us on Facebook


Help Managing Stress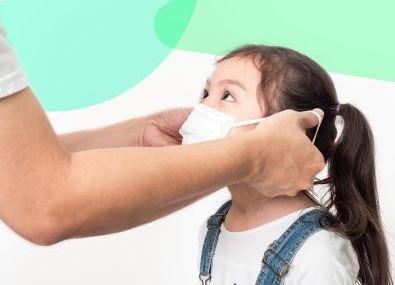 In times of uncertainty it's understandable to feel overwhelmed, but there are some things you can do to help manage stress.

Set aside some quiet time (away from the news or social media) and make a list of positive things in your life right now. Maybe that's your health, or more time with your children, or a stash of your favorite ice cream in the freezer..

Lower expectations. That may sound strange, but during a time of transition, it helps to give yourself a bit more patience and flexibility. Limiting the amount of tasks you expect to accomplish each day to just three or two (or one!) can be freeing!

Click here for tips on managing stress


Looking for Childcare Options?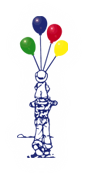 Solano Family and Children's Services can help find options for child care, how to pay for care, and other child care resources. Call (707) 863-3950, ext. 709 to begin the search for child care. Para español, por favor llame al (707) 864-4646 or click on the button below to complete a childcare referral form.

Intake Form



Commission Meetings

First 5 Solano holds regular meetings; please click this link for schedule and agenda details.
First 5 Solano Policy & Oversight Committee Meeting
September 16, 2020 3:30 pm to 5:00 pm 
3375 Sonoma Boulevard, Suite 30, Vallejo, CA  94590 (public access limited, see remote access options on agenda)
Agenda
Packet