First 5 Solano is pleased to announce the following opportunity for funding:

Request for Applications #2019-04 Annual Grants

Responses due: September 6, 2019, 5:00 PM PST

RFA Coordinator: Juanita Morales, Program Manager jsmorales@solanocounty.com
Questions regarding this RFA may be submitted to the RFA Coordinator no later than August 12, 2019 5pm PST

For relevant documents visit First 5 Solano's funding opportunity webpage
August-Early Literacy  (click here for more)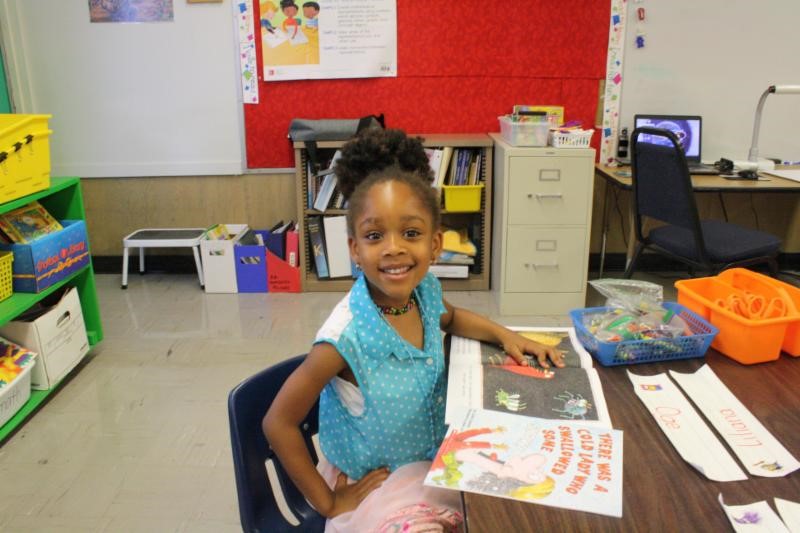 Early language and literacy (reading and writing) development begins in the first three years of life and is closely linked to a child's earliest experiences with books and stories. The interaction that young children have with books, paper, and crayons, and with the adults in their lives are the building blocks for language, reading, and writing development. Every time you read a book, write a note, sort the laundry, check the TV listings, or recount the day's happenings, you are using skills young children need to have to be ready to learn to read and write.

Click here to watch a video and learn more 
Child Support Awareness Month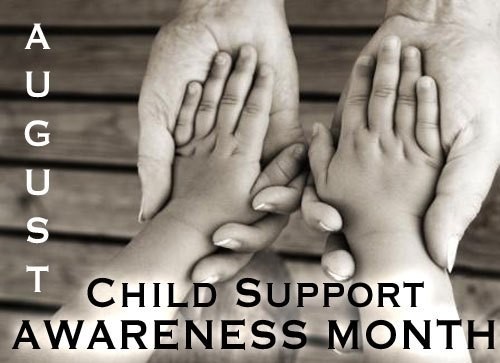 YOU ARE THERE FOR THEM, WE'LL BE THERE FOR YOU!
Every August is Child Support Awareness Month – a national initiative to inform all parents and the general public about the programs available to help them offered through child support services.
The 2019 California Child Support Awareness Month campaign focuses on the very necessary things that child support helps pay for, like groceries and doctor visits, and the services that child support agencies provide to make parenting easier, including the updated online case information service now accessible on mobile devices.
For more Child Support Information
click here
World Breastfeeding Week August 1-7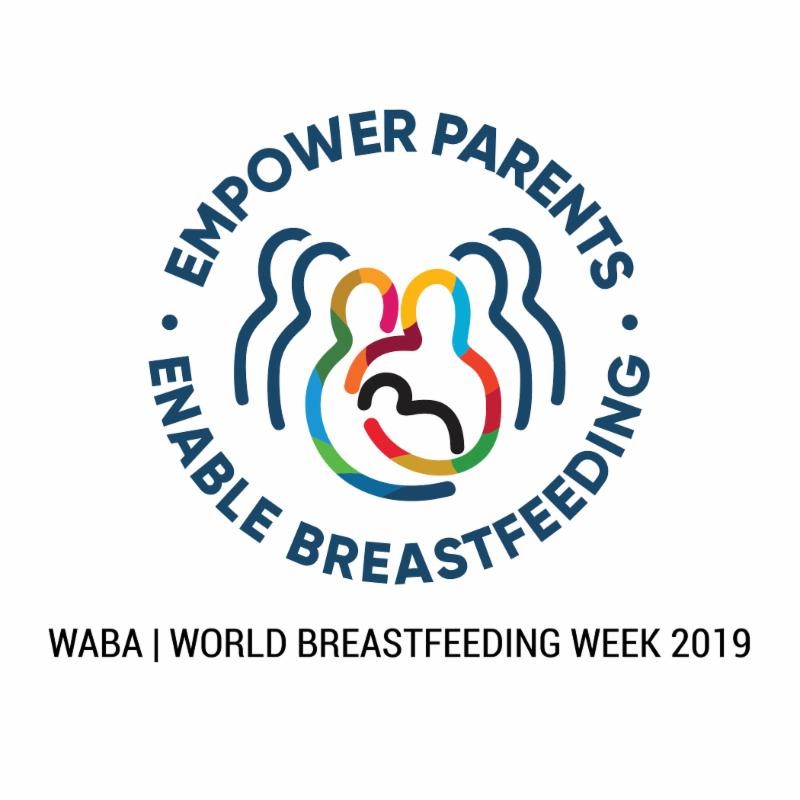 World Breastfeeding Week is celebrated every year from August 1-7 all over the globe to encourage breastfeeding and improve the health of babies around the world.
In a world filled with inequality, crises and poverty, breastfeeding is the foundation of lifelong good health for babies and mothers.
Let us work together to empower parents and enable breastfeeding, now and for the future!
Did you know?
Breastfed babies typically get sick less often.
A baby can recognize their mother's scent.
Breastfeeding helps mom burn between 500-600 calories a day.
Click here for more Breastfeeding Resources

Kindergarten Readiness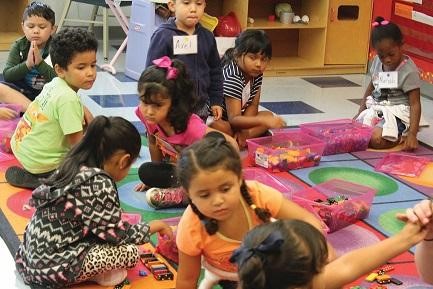 A child's first school experiences can influence the way he or she relates to others for the rest of their life. For example, success or failure at this stage can affect a child's well-being, self-esteem and motivation. As a result, it's important to make sure that when your child begins school he or she is developmentally ready to learn and participate in classroom activities.You can take many steps to help your child prepare for kindergarten. For example:
Keep your child healthy. Before the start of kindergarten, make sure your child has had a recent physical exam and is up to date on immunizations.
Develop routines. Choose regular times for your child to eat, play and sleep each day.
Read, rhyme and play games with your child. Make reading a daily family activity
Click here
for more school readiness tips 
Resource Spotlight
| | |
| --- | --- |
| Help Me Grow Solano is a community-based resource and referral center that connects families, caregivers and educators to services related to health, development, behavior, and learning in children ages birth through five years, as well as a variety of other community services. Help Me Grow Specialists offer a non-judgmental and compassionate approach, listening, and finding services that are appropriate and available for the child(ren) and family, including follow-up to make sure the services were provided. Help Me Grow Specialists are accessible Monday through Friday 8:30AM to 5:00 PM by calling the toll-free number (844) 501-KIDS (5437), through helpmegrowsolano.org, or at Solano Family & Children's Services: (707) 864-4634. | |
Monthly Theme Pages Education & Development Family Resources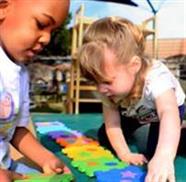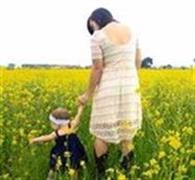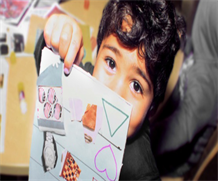 Commission Meetings

First 5 Solano holds regular meetings; please click this link for schedule and agenda details.
Commission Meeting
August 13, 2019-5:30-7:30pm
601 Texas Street, Conference Room B, Fairfield, CA  94533
Agenda   Packet