April is Children's Month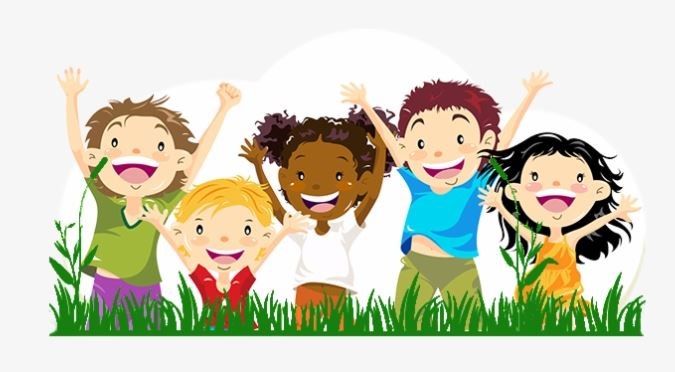 During the month of April community partners join together to bring awareness of young children's issues by promoting "April Children's Month" through education and events. Check out the events in this newsletter and follow us on Facebook for updates on celebrations and local events and activities.

Follow us on FaceBook

Ready for Kindergarten?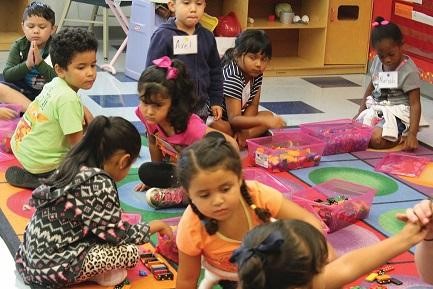 For some kids kindergarten is the first time they will have had a classroom experience. Even for children who have been in a preschool or childcare setting, the transition is a big. You might wonder if your child is ready? Some things to consider are: Is your child physically, cognitively and socially ready to make the transition to kindergarten. Ensure your child is physically healthy and up to date on immunizations by making an appointment with their pediatrician now. Read to your child often and establish routines, especially at bedtime. Look for socialization opportunities by joining a playgroup, and make a point to visit your child's new school.


School Readiness Resources


April's recommended book: Look Out Kindergarten Here I Come by Nancy Carlson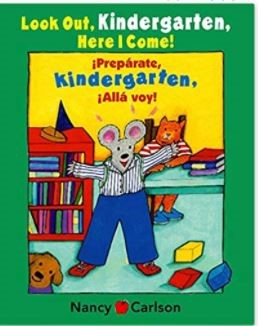 The first day of kindergarten is finally here, and Henry can't wait to paint pictures, sing songs, and practice counting. When he gets to school, though, he's not so sure he's ready for kindergarten. But before long Henry discovers that the only thing he's not ready for is how much fun he's going to have at school! This gently humorous, encouraging story will give children about to enter kindergarten an extra boost of confidence.
Make an appointment to visit the library

April is Autism Acceptance Month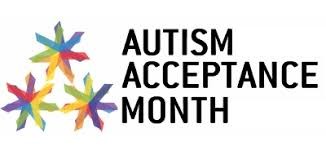 April has widely been known as "Autism Awareness Month" in the United States as a way to empower autistic individuals and their families. Today, the autism community is asking everyone to shift their language to match the growing need for acceptance within the community. The shift in the use of terminology aims to foster acceptance to ignite change through improved support and opportunities in education, employment, accessible housing, affordable health care and comprehensive long-term services. Change a few of your lightbulbs to blue ones and "light up blue" all month to show your support.


Learn more and get involved


National Library Week April 4th - 10th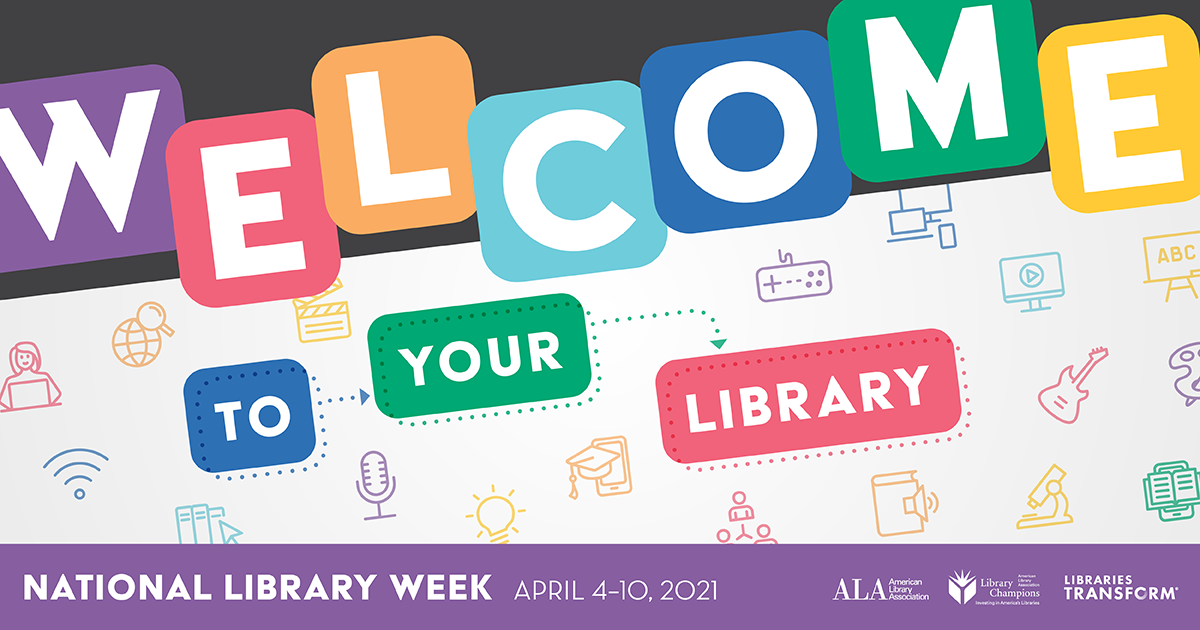 National Library Week (April 4 - 10, 2021) is a time to celebrate our libraries, library workers' contributions and promote library use and support. The theme for National Library Week 2021 is "Welcome to Your Library." During the pandemic, library workers continue to exceed their communities' demands and adapt resources and services to meet the needs of library patrons during these challenging times. Whether people visit in person or virtually, libraries offer endless opportunities to transform lives through education and lifelong learning. Make an appointment and get information about the library by clicking below. And don't forget to thank your librarian! .

Week of the Young Child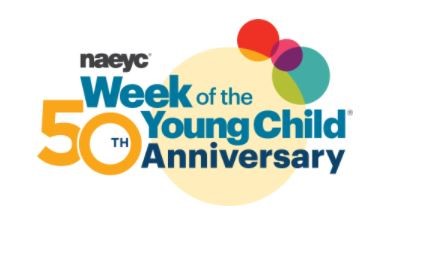 Week of the Young Child (WOYC) is a weeklong celebration of early learning, young children, their teachers, families, and communities sponsored by the National Association for the Education of Young Children (NAEYC), and it turns 50 this year. Lets help celebrate 50 years of recognizing and honoring young children, their caregivers and communities by spreading the word about the importance of high-quality early learning, and the critical role early childhood educators play in a child's development and learning.
Activities and Ideas

Earth Day April 22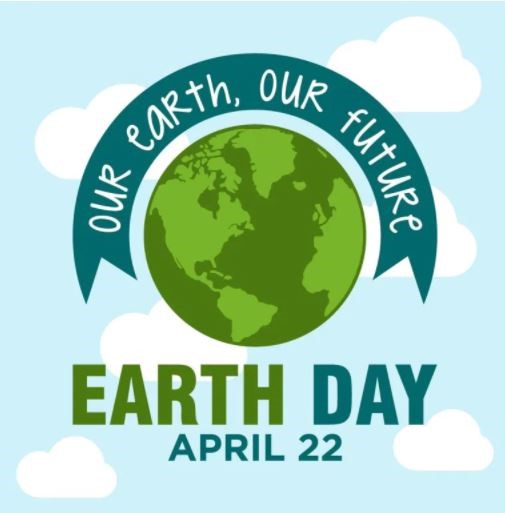 Celebrate earth day with your little ones without leaving the house. Click below to check out some Earth Day activities for you and your kids to do at home.
The First 5 Center Vallejo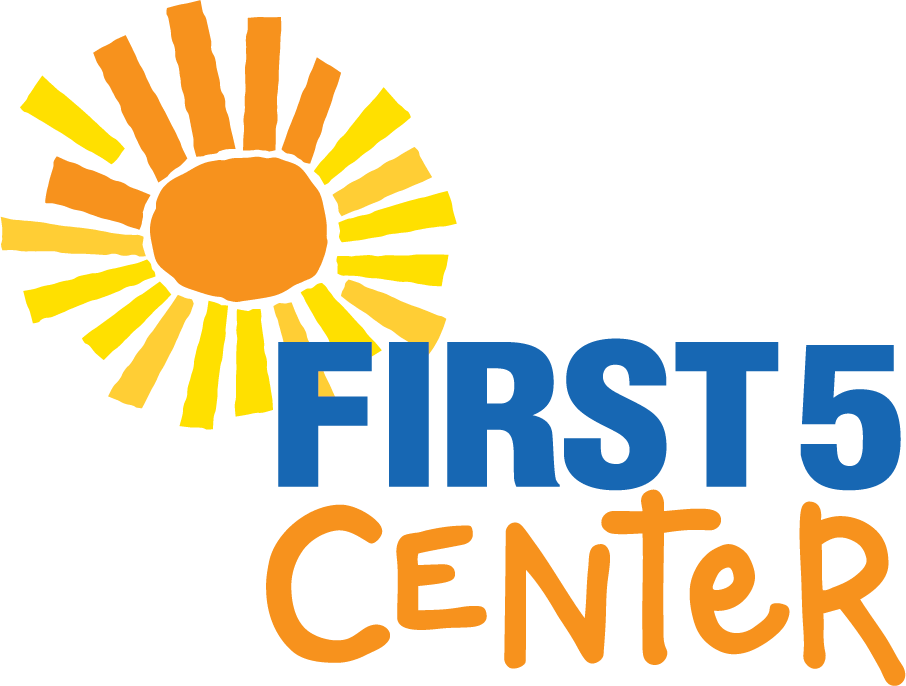 The First 5 Center in Vallejo will release their May/June calendar on April 12th (classes start for that session on May 10th). There will be more options for in person classes, while continuing some virtual classes for families that wish to remain virtual. Visit their Facebook page for class information and their sign-up link. You can also call 707-784-1240 for information on current classes and ongoing resources.
First 5 Center on Facebook

First 5 Kit for New Parents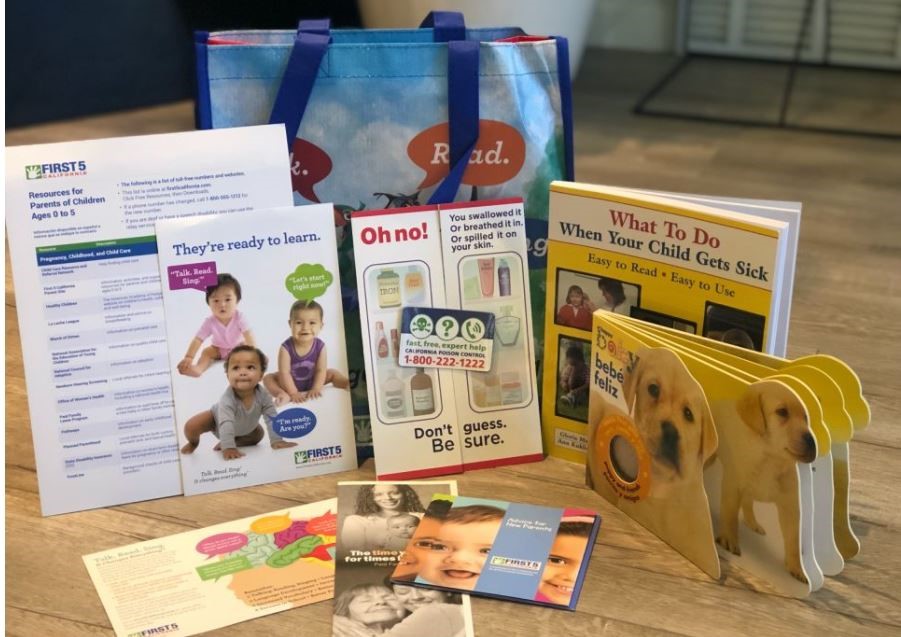 Have you heard of First 5 California's Kit for New Parents? It's filled with useful resources and information for new mom and baby – and it's free! The FREE Kit for New Parents includes the Advice for New Parents DVD, Puppy and Friends touch-and-feel book, a resource guide, and much more.



Commission Meetings

First 5 Solano holds regular meetings; please click this link for schedule and agenda details.
First 5 Solano Commission Meeting
April 27, 2021 5:30 pm to 7:30 pm 
3375 Sonoma Boulevard, Suite 30, Vallejo, CA  94590 (public access limited, see remote access options on agenda)
Agenda   Packet