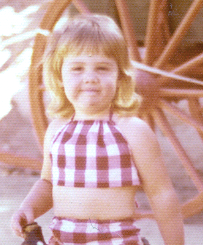 Michele Harris

Executive Director
Michele Harris is the Executive Director of the First 5 Solano Children and Families Commission. Michele's extensive experience in local government and non-profit leadership, organizational management and long-range planning assists First 5 Solano in navigating the changing landscape of funding and advocacy for children's issues.
Michele most currently served as Vice President for the Children's Nurturing Project (CNP), a local non-profit focusing on early interventions in the areas of children's mental and behavioral health issues, prenatal services and safety for children. Michele successfully helped CNP refine its vision and strategic plan and was responsible for streamlining agency operations and increasing fund development activities. Prior to her CNP experience, Michele spent 10 years at First 5 Solano as the Deputy Director. In addition to managing the agency's multi-million dollar portfolio she developed the Commission's Long-Term Financial Plan and established many of the policies and procedures that comprise First 5 Solano's current healthy infrastructure. Michele also implemented many of the innovative funding strategies and programs that have fostered an environment of collaboration across service providers to maximize connecting at-risk children and families to resources they need.
These programs have contributed to healthier babies and families, children better prepared for school, and enhancing the community's ability to work together and maximize the use of available resources.
Michele's passion and dedication to improving the quality of services and care for young children and their families is a natural match with the mission and vision of First 5 Solano. Born and raised in Vallejo, Michele and her husband Tom are proudly raising their family in Solano County. The mother of twin boys, their antics and wonder of the world regularly remind her of how important positive interactions during the first 5 years allow children to thrive and be happy.
Michele holds a Masters of Public Administration from Golden Gate University and a Bachelor's of Science Degree in Business Administration/Economics from Sonoma State University. You may reach Ms. Harris at 707-784-1332 or
[email protected]
.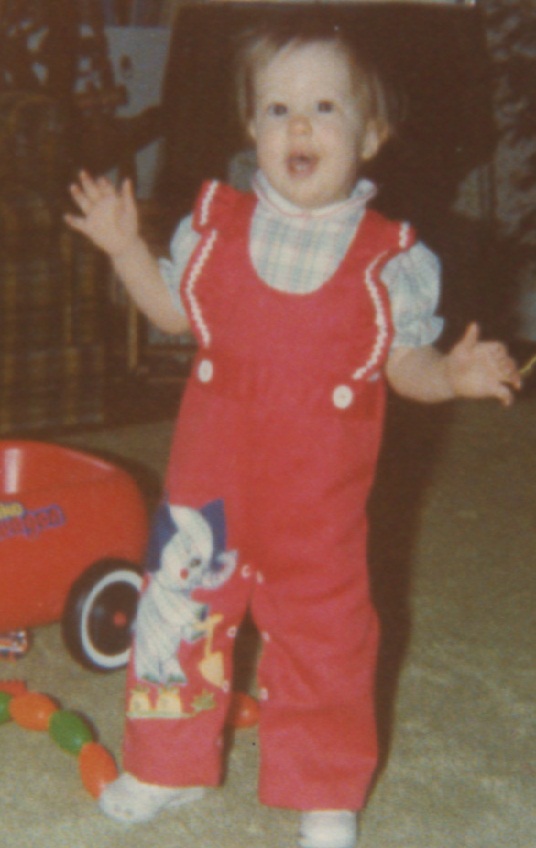 Megan Richards

Deputy Director
Megan has been with Solano County since 2006 and joined First 5 Solano as Deputy Director in 2013. Prior to coming to First 5 Solano, Megan served with Health & Social Services for 7 years in both the Public Health and Mental Health Divisions. Megan worked under Maternal Child and Adolescent Health and Mental Health Services Act. Most recently, Megan managed the Family Health Services primary care and mental health clinics in Vallejo which averaged over 2000 patient visits a month. Megan's focus on quality improvement, data collection and evaluation, and fiscal accountability make her an ideal fit for First 5 Solano.
Megan has a BA in Biology and Dance from Wesleyan University and earned her Executive Master of Public Administration from Golden Gate University. A Benicia resident, she is mother to two school aged children who entertain and challenge her every day. She is passionate about educating and supporting women and families of all ages.
You may reach Megan at (707) 784-1335 or at
[email protected]
.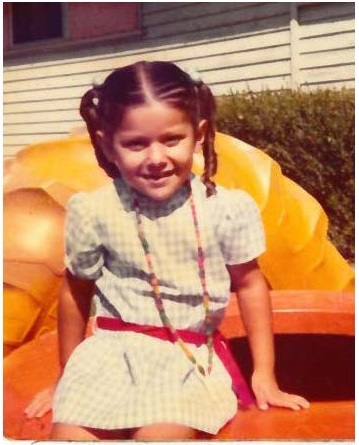 Juanita Morales

Program Manager
Juanita Morales comes to First 5 Solano with a diverse background in education. Her work began as a bilingual instructional aide, migrant community aide and soon advanced to a classroom teacher serving the K-8th population in central California. After working with the public school system and supporting children over age five she realized she wanted to impact children at a much younger age. Soon after coming to the Bay Area, Ms. Morales immersed herself in the work of Early Care and Education functioning in a variety of positions including health, nutrition and early education for Head Start/Early Head Start programs. Juanita was also a Head Start graduate so the importance of serving children 0-5 is close to her heart. In her current role, Ms. Morales is a Program Manager and works to promote the early learning and development of children in Solano County.
Ms. Morales holds a BA in Liberal Studies and one day hopes to complete her Master's degree in Early Childhood Education and Leadership. She has three grown children and three grandchildren. In her free time Juanita enjoys traveling and spending time with family.
You may contact Ms. Morales at (707) 784-1339 or
[email protected]
.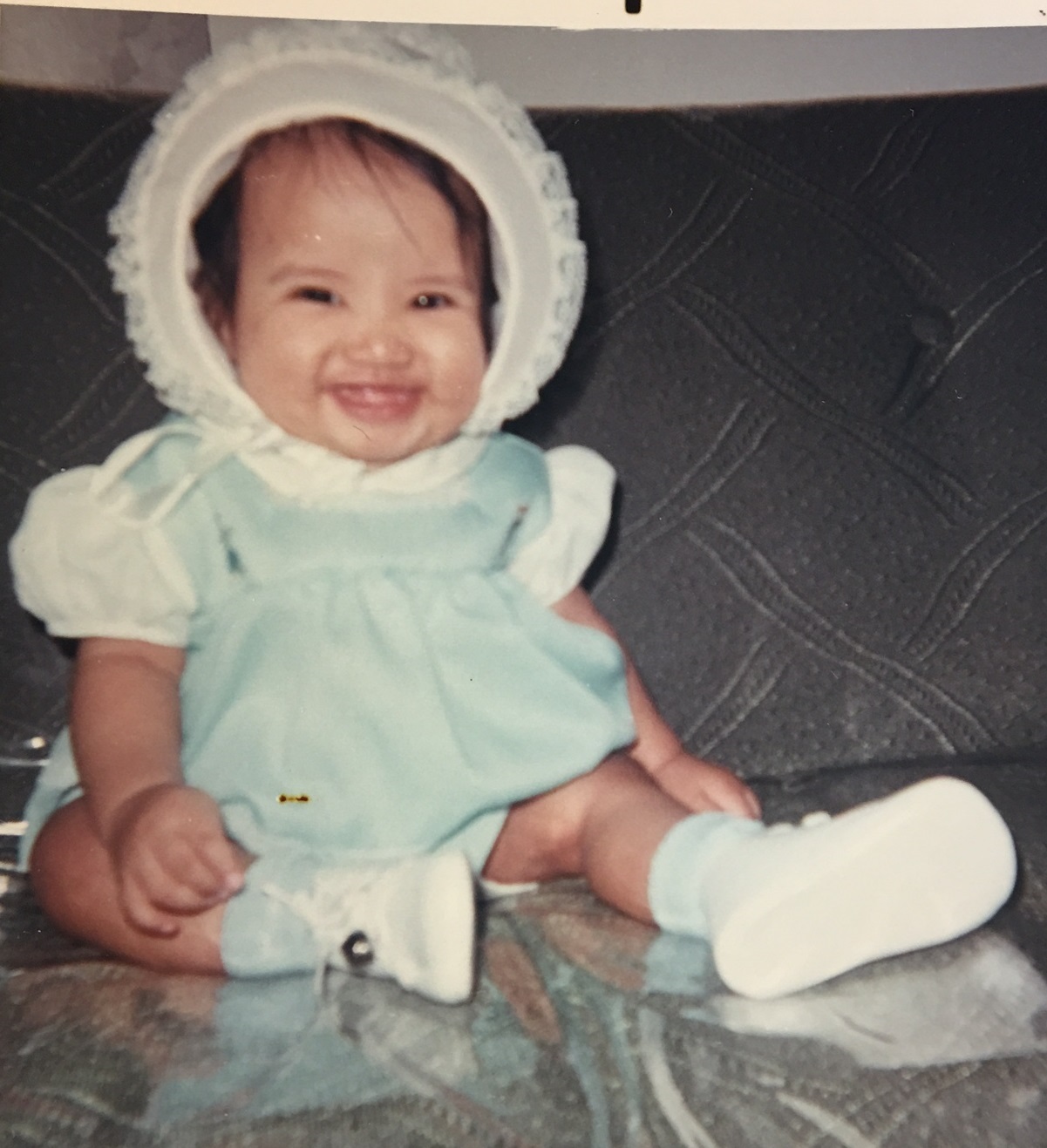 Gene Ibe

Program Manager
Gene Ibe joined First 5 Solano as a Program Manager in the area of Family Support/Parent Education in July 2016.
 She was previously a Human Resources Manager with a local non-profit which promoted healthy parent-child relationships through support services and education. Prior to this, Gene held roles in Contracts & Grants administration and Human Resources at various non-profits and in the high-tech sector.

Gene was raised in Vallejo and graduated from UC Davis with a B.S. in Applied Behavioral Sciences. She and her husband have a high school sophmore. Together, they like to travel and are fans of Bay Area sports.

You may reach Gene at (707) 784-1334 or [email protected].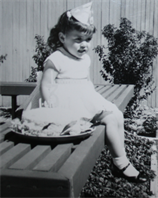 Lorraine Fernandez
Program Manager
Lorraine was raised in Los Angeles, and graduated from UCLA with a B.A. in Political Science and Sociology. In her free time, she is active in faith-based activities, including school age education programs. Lorraine and her husband enjoy taking road trips and spending time with family and friends.

Lorraine Fernandez joined First 5 Solano in January 2017 as a Program Manager. Lorraine has lived in Solano County for over 26 years and has worked locally in the areas of financial services, workforce development, and economic development. Her varied experience in program management includes 13 years with the Workforce Development Board (WDB) of Solano County, managing programs to assist job seekers in becoming re-employed, and assisting business clients with their employee recruitment needs. In addition, she served for 3 years as the Vice President of Marketing for the Solano Economic Development Corporation, and for 3 1/2 years as an Economic Development Specialist with the City of Fairfield.

You may reach Lorraine at (707) 784-1337 or [email protected].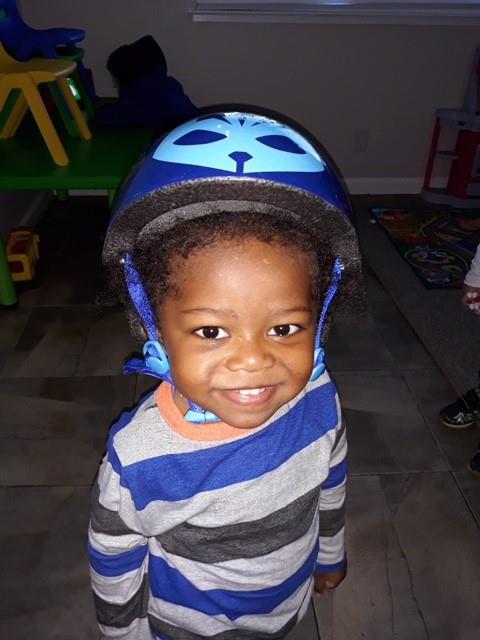 Kwiana Algeré

Health Education Specialist

Kwiana Algeré joined First 5 Solano as a Health Education Specialist as the Coordinator of the Triple P Positive Parenting Program and ACEs initiative in October 2018. She was previously a Health Education Specialist with Contra Costa County Black Infant Health Program (BIH), a statewide program aiming to improve African-American infant and maternal health, as well as decrease health and social inequities for women and infants. Prior to BIH, Kwiana worked as a Health Conductor for Center for Human Development in partnership with Contra Costa Health Services in the Health Disparities department, a non-profit partnered with Contra Costa County providing services to the community through support aimed at empowering people and promoting positive growth.
Kwiana was raised in Vallejo and graduated from California State University, Fresno with a B.S. in Health Science option in Community Health and Touro University of California with a Master's in Public Health. She has a 9-year old daughter and a 2-year old son. Kwiana loves watching Hallmark movies and theme park rides.
You may reach Kwiana at 707-784-1338 or [email protected]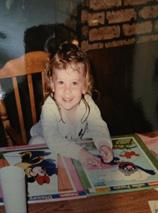 Caitlin Brakefield
Office Assistant III

Caitlin Brakefield came to First 5 Solano from Solano County Child Welfare Services. Prior to joining Solano County, she had also worked for the City of San Pablo as a finance clerk and the Vallejo Police Department as a police clerk. Caitlin was raised in Benicia and graduated from UC Davis with a B.A. in Psychology.

Caitlin has three boys aged 13, 10, and 7. In her spare time, Caitlin enjoys running, reading, and baking.
You may reach Caitlin at 707-784-1492 or [email protected]